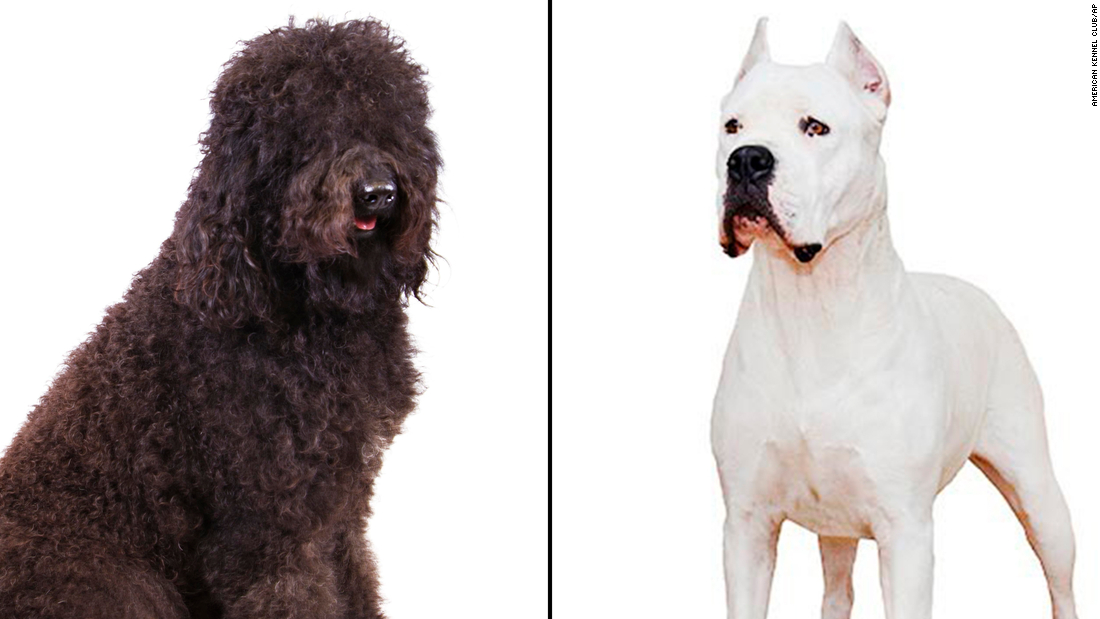 ( CNN) This decade is off to a paws-itive start, with the recognition of two brand-new dog produces by the American Kennel Club.
The
barbet
( pronounced "bar-BAY") is a water dog from France and assembles the "sporting" group, according to the AKC. It's a smart and friendly dog with, most importantly, a soft, curly coat perfect for maximum petting and huddling.
"The Barbet is loyal and cherishes to be near its owners, " wrote the AKC online.