In this new succession , mentioned writers will write about the person who changed them eternally. This week, Elizabeth Wurtzel detects the pet affection of her life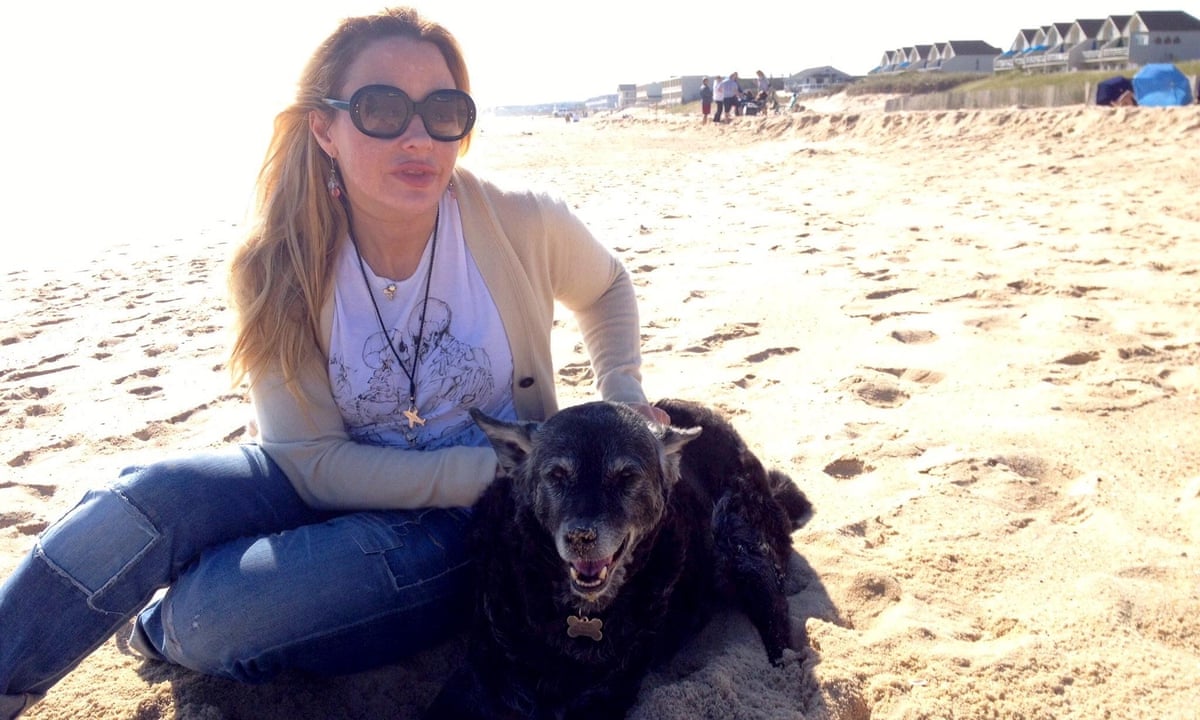 I lost Augusta a year ago. I used to say to her: no matter how much you think I love you, I love you more. So much more.
I congregated Augusta on 10 September 2003 at the city pound in Harlem. I dissolved up there after searching for a hound at the Humane Society and the ASPCA, which are all more charming. I wanted to desire and be loved, so I was looking for any great hound whatever the age. I was supposing some change on a labrador retriever, because I was told they were sugared. But truly, I guessed I would figure it out.
I knew anything about reproductions. I knew anything about hounds. I was guided by adore. Love is my compass.
I fell for numerous bird-dogs and puppies I met along the way, but for one reason or another , nothing of them used to work. Some were already adopted, and just waiting to be spayed. They would not let me take a too-strong Akita mix as my first bird-dog because he would end up dragging me down wall street by his tether. They wouldnt allow me have a dalmatian with a chronic intestine condition that would be too much for someone with no experience.
I ambled by many frantic enclosures; it was annoying and upsetting. We employed parties behind tables for assassination and havoc. We do this to pups for no reason at all.
Read more: www.theguardian.com