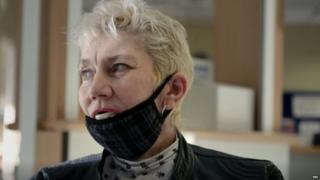 A woman who lost her mouth to cancer has had it regrown from her own surface and bone.
Val Blunden had the bottom of her opening and chin destroyed by cancer more than two years ago.
The 55 -year-old was left unable to eat, beverage and talk, taking early retirement from her undertaking as a postwoman.
Using brand-new therapy, surgeons from Nottingham and Wolverhampton have rebuilt her mouth by "stretching" her own tissue and bone around a frame.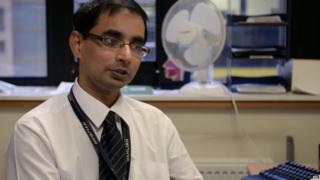 Known as distraction osteogenesis, the process has been there for a number of years but never been used in this course before, Dilip Srinivasan, maxillofacial surgeon at Nottingham University Hospitals Trust, said.