A especially piercing define of sections, including a State of Liberty holding up an unlit torch, be used to help typify an arts community raging against the president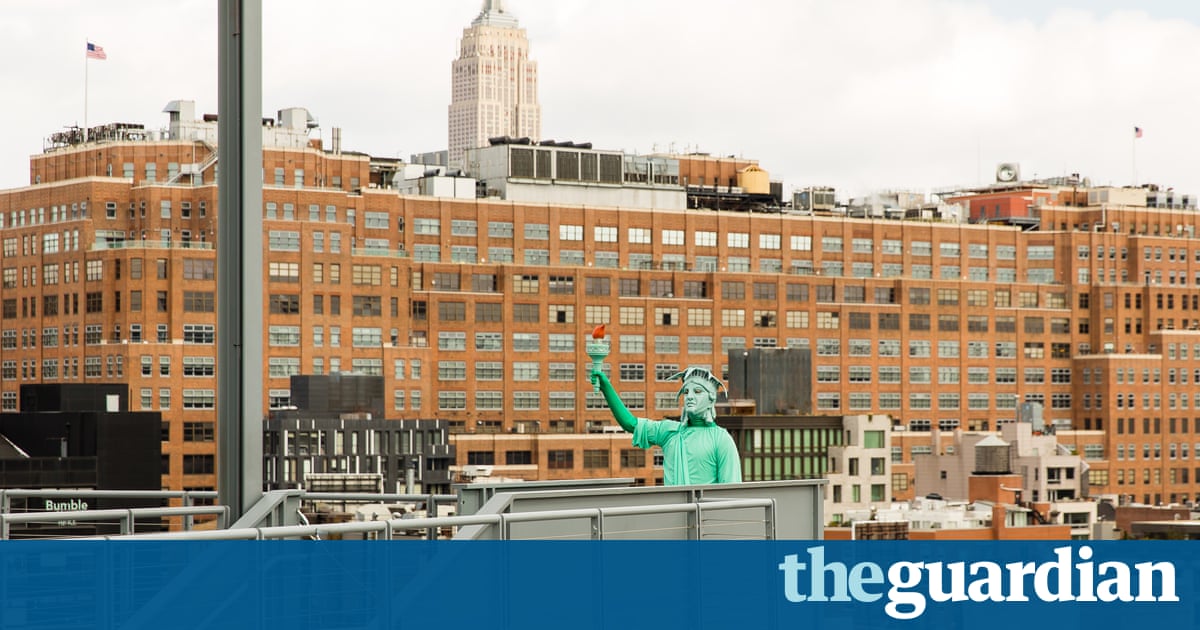 This week, President Trump secreted his federal plan contrive, which intends to completely sweep away the National Endowment for the Arts and the National Endowment for the Humanities. It is the first time a chairman has ever proposed their complete obliteration.
It came a daytime after the opening of the Whitney Biennial the longest-running survey of American artistry shedding a grim shadow on the working group exhibition that researches the topic of funding, or its shortage thereof.
The 63 masters on view are co-curated by Mia Locks and Christopher Y Lew, who want to mirror this dreary age. This biennial arrives at a time rife with racial frictions, financial unfairness and polarizing politics, they write in the introductory affirmation, inviting us to pause and pose an issue of a stormy world.
Its a politically accused establish on the country of America but without the predictable wit. Instead, this expo feels like a graveyard of the creation shattered promises with hints of hope from some of its tolerating citizens.
Read more: www.theguardian.com