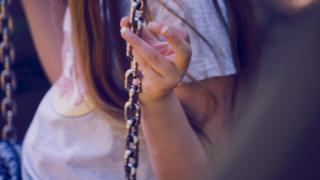 More than 300 transgender children a year are now starting on a direction of puberty-blocking medicines, figures realized by the Victoria Derbyshire programme show.
One of the transgender children we have been following for four years has now begun her medicine, which gives youngsters time to decide if they want to live as a person or a woman.
"I'm glad I've been given[ the doses] because now I know that I won't grow facial mane. I merely don't want a beard – I'm a girl, " says 11 -year-old Jessica.
We have been following Jessica and her friend, Lily, as the government had transitioned to live as girls at home and at primary and secondary schools.
Jessica , now preparing for the move up to secondary in September, has now been started taking puberty-blocking injections formerly a month.
"If someone asks if I'm transgender, then I'll tell them. I won't holler it out but I will just say, " she says.
"It's quite rude, honestly, when people say this is just a stage since they are don't understand it really."