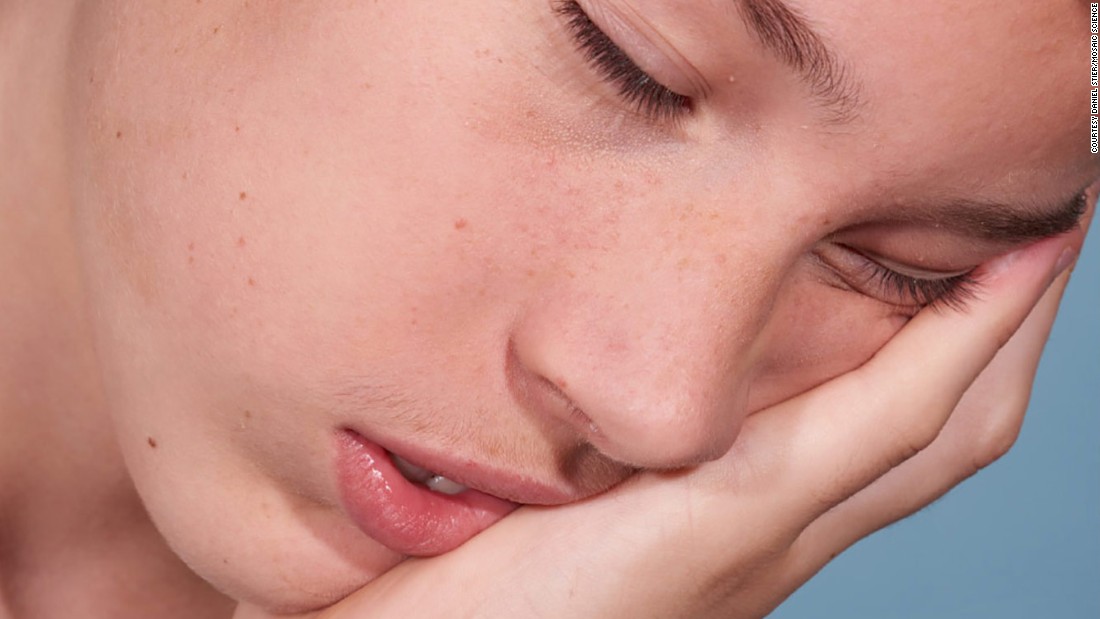 One of my first undertakings was to keep a sentry for lions.
There are some positions that are not suitable for someone with untreated narcolepsy and "its probably" one of them.
I was 22, a recent zoology alumnu studying meerkats in the Kalahari desert in South Africa. We ran in pairs, one of us on foot, strolling with meerkats, the other in the jeep scanning the range for signs of leonine hazard. On many occasions, I awoke with the imprint of the steering wheel on my forehead, realizing that meerkats and peer had walked out of seeing. I would look for signeds of living and, as the panic developed, clues of death.