The fast-growing sport of bird-dog agility has become one of the most popular happenings at depicts like Westminster and a welcome alternative for the persons who accept conformation presents are archaic and outmoded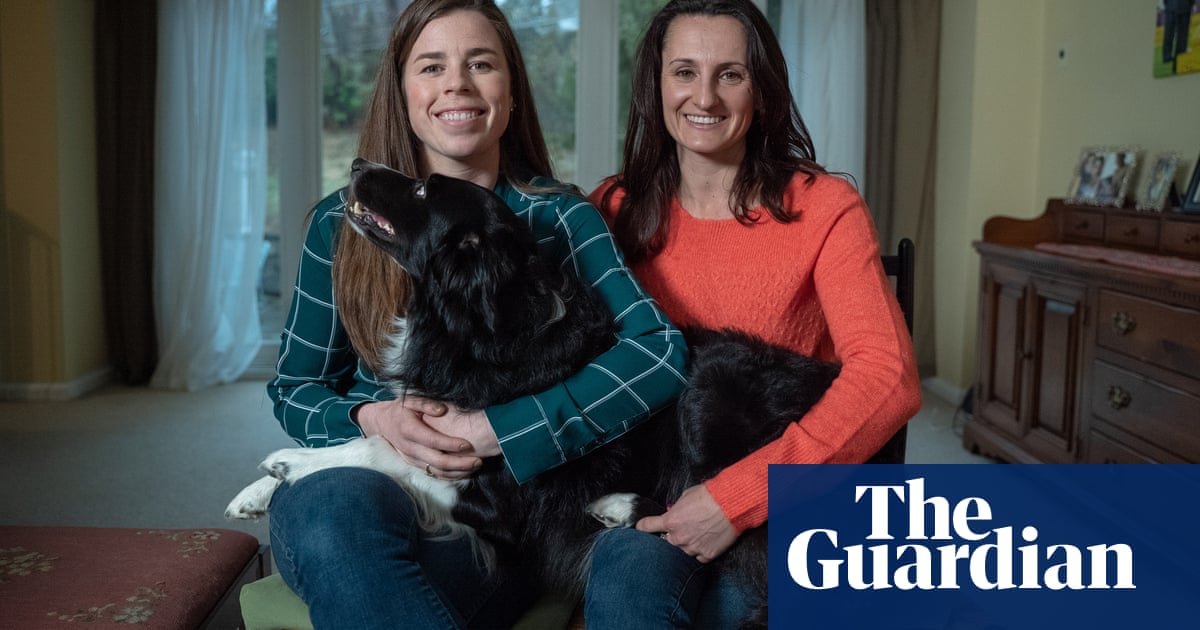 The sport of hound agility is easy to grasp for a first-time spectator. The object is simple: Unleashed hounds negotiate a serpentine constraints and obstacles- clearing a series of jumpings, knitting their course around spars, darting through passageways, obstruction through tires, sprinting up and down ramps and a teeter-totter- as quickly as possible under the guidance of their handler, who can rely only on expression clues and body language.
At the highest form it's dressage on uppers, marrying the human-animal bond and accuracy of equestrian plays with the frenetic gait and intrinsic volatility of alpine skiing, where the margins that separate first place and calamity are often down to hair-trigger decisions imperceptible to the untrained eye. To the unfamiliar, it can seem like magic.
It's not hard to see why this fast-paced and eminently televisable sight of barely self-controlled chaos has fast become one of the most popular occurrences of the Westminster Kennel Club dog show in the seven years since it was first added to the program- and a welcome alternative for the persons who imagine traditional conformation indicates, where pups are evaluated almost entirely on their appearing, are archaic and outmoded.
The introduction of an agility competition to Westminster tagged a step forward for this emerging sport and few coaches have since made a bigger impact on the US scene than Perry DeWitt and Jessica Ajoux, who live together in the Philadelphia suburb of Wyncote alongside two of America's most famous canine players: the border collies Verb and Fame.
Read more: www.theguardian.com