In a year in which brand-new and important voices from around the world stimulated themselves listen, Adam Roberts reflects on SFs ever-expanding universe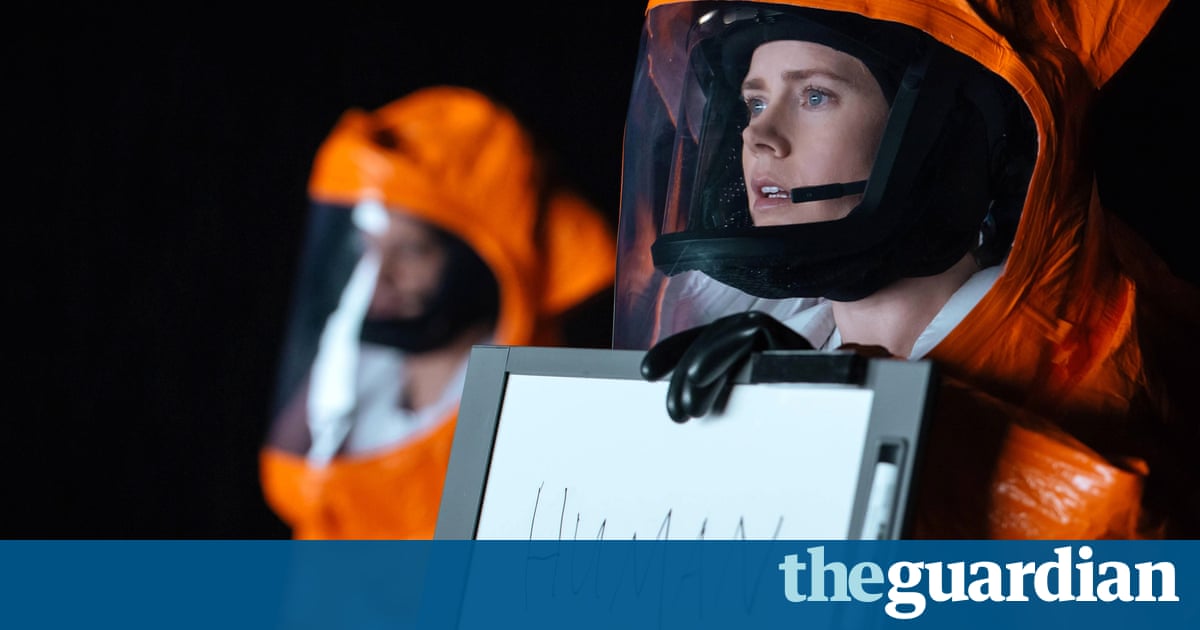 In 2016, SF and fantasy led global. It wasnt an issue of success both genres have been globally successful for many years but of provenance. This was its first year in which western gatherings began to wake up to the excellence and diversification of genre articulations from around the world.
Take, for example, the Hugo, the categories most prestigious award. Over the last couple of years this reward was more or less hijacked by the Sad and Rabid Puppies groups opposed to the most progressive and radical iterations of SF. In 2016 these enraged activists attested much less destructive. This times Hugo winners were not only great books, the latter are needles for the direction in which the category as a whole is moving. Best novel went to NK Jemisins The Fifth Season( Orbit ), a fable of an earthquake-afflicted and squandered world that serves as a powerful fable of ecological collapse while also reconfiguring fiction in more ethnically and sexually diverse attitudes. Excellent novella was Nnedi Okorafors African-flavoured space opera Binti( Tor ), while good novelette was Folding Beijing by Hao Jingfang, translated by Ken Liu.
Hao be the first time that Chinese woman to win a Hugo, and while SF has been a big deal in China for some years, in 2016 it began properly to filter into western consciousness. Deaths End( Head of Zeus ), the final capacity of Liu Cixins Remembrance of Earths Past trilogy, was published in English( the first magnitude, The Three-Body Problem, triumphed last years excellent novel Hugo ), again translated by Ken Liu. Liu Cixins trilogy is SF in the grand style, a galaxy-spanning, ideas-rich narrative of intrusion and crusade between humanity and the foreigner Trisolarians. There is an energy, a rawness, to a lot of Chinese SF, a feeling of hullabaloo in the possibilities of the category itself. The more China becomes a high-tech world dominance, the more we will see its writers and artists turn to SF as the literature best fitted to examining technological and social change.
Of course, the main hurdle to a properly world SF remains the anglophone biases of culture and fandom, which render an advantage to novelists who work in English. Lavie Tidhars Central Station( Tachyon ), a sprawling hymn to the glorification and mess of cultural diversity set in a future spaceport Tel Aviv, is an illustration: Israeli-born Tidhar lives in London and writes in English. Malaysian-born writer Zen Cho also lives in London and writes in English: her elegantly described Regency fantasy Sorcerer to the Crown( Pan) won this years British Fantasy award. But translation is on the rise, too, often gleaning on crowdsourced or kickstarted funds to deliver novelists to brand-new audiences. Meanwhile, in Iraq+ 100: Legends from a Century After the Invasion, Comma press commissioned 10 homegrown columnists to thoughts what home countries might look like in the year 2103, with fascinating results.