The 2014 online hate-storm foretold the tactics of the Trump-loving far right change. Foremost reviewers of the president elect should take note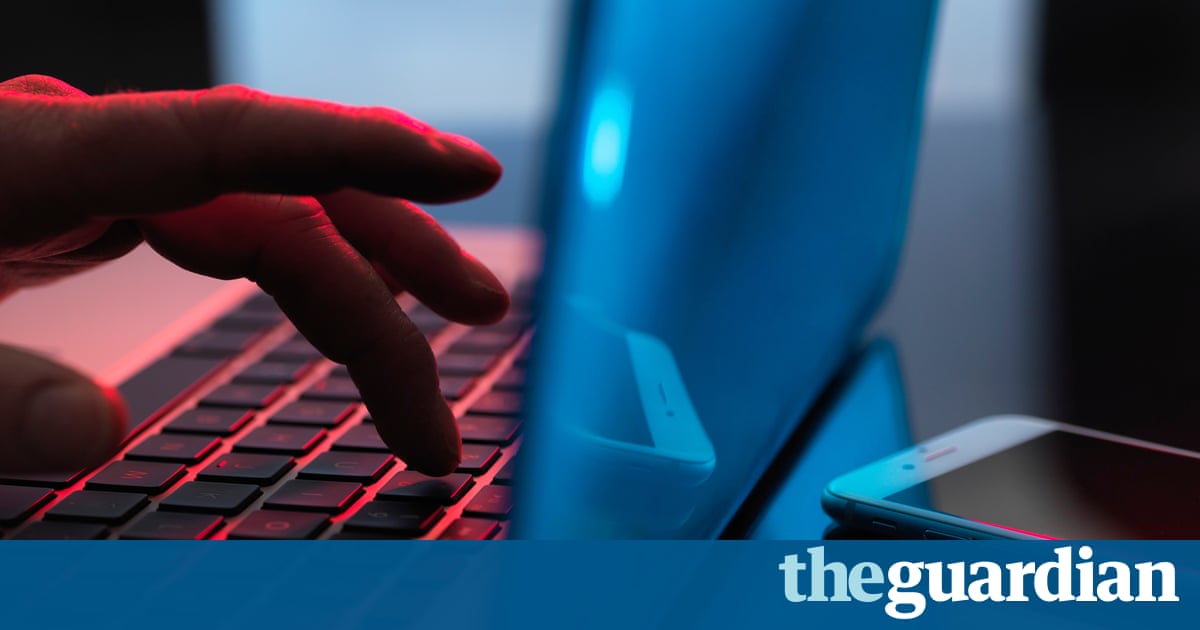 Its understandable that "the worlds" didnt much am worried about Gamergate. The 2014 hashtag expedition, ostensibly founded to protest about recognized ethical lacks in competitions journalism, clearly thrived on loathe even though many of those who aligned themselves with the movement either repudiated "theres a problem" with harassment, or wrote it off as an lamentable side effect. Sure, ladies, minorities and progressive spokespeople within the industry were unexpectedly living in fright. Sure, those who spoke out in their defence were quickly stillness through depleting detonations of online corruption. But that wasnt why people corroborated it, right? They were disenfranchised, appeared neglected, and wanted to see a systematic change.
Is this all voicing preferably familiar now? Does it remind you of something? If youre merely discovering "the worlds" of indignant, anonymous online dudes posing as victims hi, come in. Some of us have been here for a while.
The similarities between Gamergate and the far-right online gesture, the alt-right, are vast, startling and in no way a coincidence. After all, different cultures war that began in competitions now has a elderly representative in The White House. As a founder member and former manager chair of Brietbart News, Steve Bannon had a hand in creating media monster Milo Yiannopoulos, who improved his reputation and Twitter following by supporting and cheerleading Gamergate. This hashtag was the canary in the coalmine, and we neglected it.
Read more: www.theguardian.com