When Tara Reid tweeted the sign for her latest movie, the internet acquired it was a joke. But the truth is a lot more singular, and glistens a light on modern low-budget moviemaking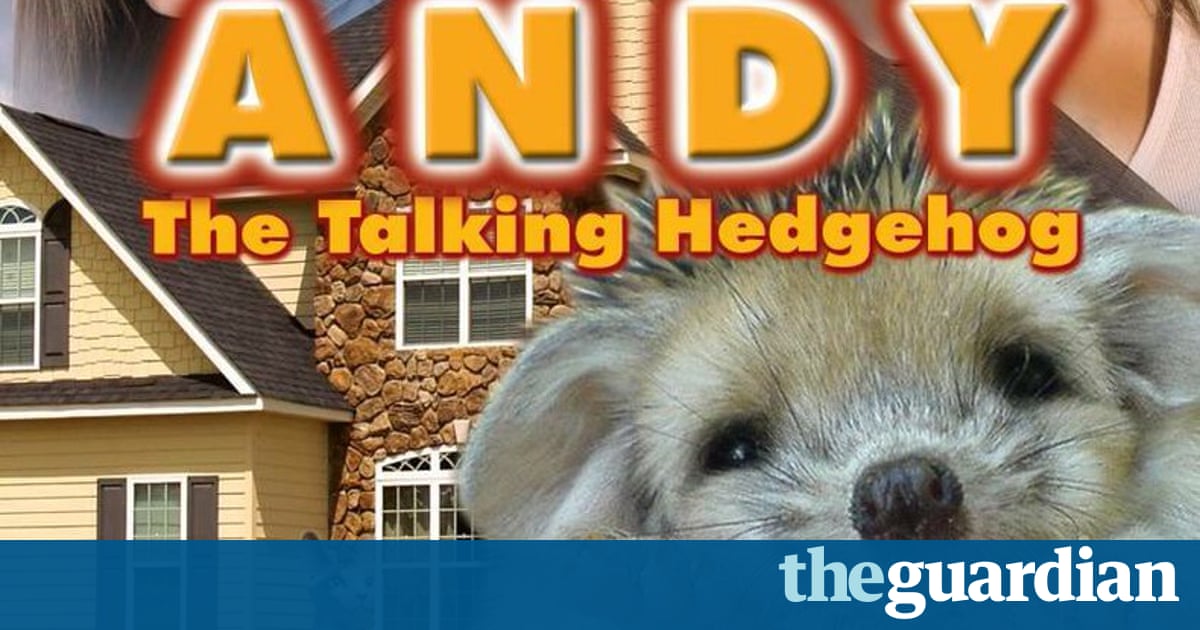 No journalist likes to admit this, but I lately blew a scoop. Last-place month I had to interview Tara Reid about Sharknado 5. I'd planned to ask her about some of her upcoming capacities- in cinemas with designations such as Party Bus to Hell, United Colouring of Bennett Song and Andy the Talking Hedgehog– but before I could get there, Reid cut me off with what voiced like a well-practised wrap-up pronunciation.
That was fine; she'd spend most of the interrogation discovering that she's been the victim of browbeat, so it would have find inhuman to immediately follow that up with a sneery" Hey Tara, is talking about your stupid hedgehog movie ". But now Andy the Talking Hedgehog is one of the hottest movies on countries around the world, and I'm knocking myself a little.