In the fields of south Texas Mexican maidens toil long hours in dangerous states under the ever-present threat of deportation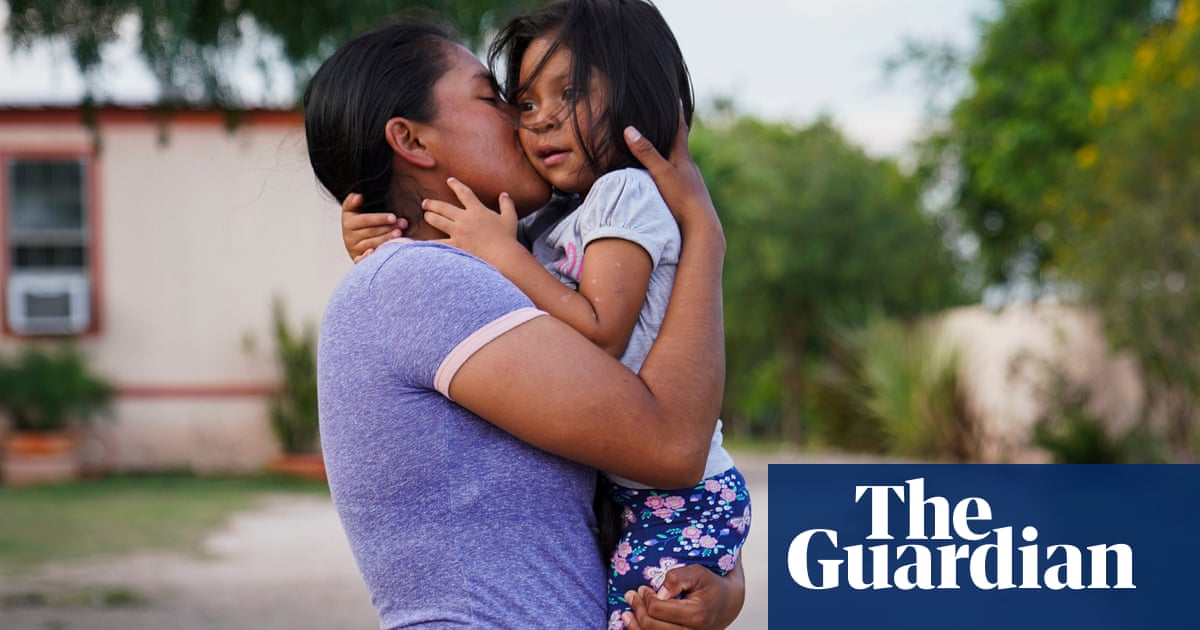 On a rainy, pre-dawn Monday morning in areas falling within the scope of the Rio Grande Valley along the Mexican border in south Texas, little constellations of flashlights gleam across the light-green plain. They are held by undocumented immigrants, principally from Mexico, and primarily living in fear of arrest and deportation but cultivating all the same to provide for their families. Their digits twist the tie on knots of parsley or hack stalks of kale until their palms blister. Most of Texas is still asleep.
Many of them are paid on a contract basis, by the box. A box of cilantro will make a worker$ 3; experienced farmworkers say they can fill one within an hour, which makes a usual 5am to 6pm work day would earn them $39 total. The duty can go from physically awkward and banal( cilantro, loot, beets) to outright pain and dangerous( watermelon, parsley, grapefruit ).
Read more: www.theguardian.com