When Tara Reid tweeted the posting for her recent cinema, the internet assumed it was a joke. But the truth is far more singular, and reflects a light on modern low-budget moviemaking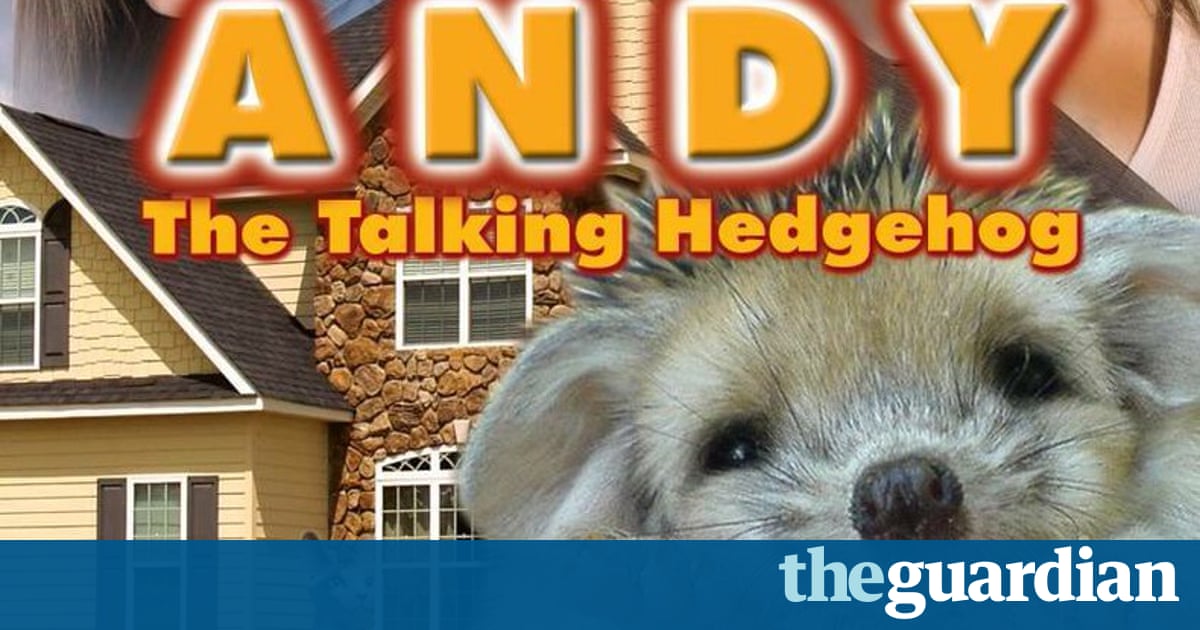 No journalist likes to admit this, but I recently blew a scoop. Last-place month I had to interview Tara Reid about Sharknado 5. I'd planned to ask her about some of her upcoming characters- in movies with titles such as Party Bus to Hell, United Colouring of Bennett Song and Andy the Talking Hedgehog– but before I could get there, Reid cut me off with what chimed like a well-practised wrap-up addres.
That was fine; she'd invested most of the interrogation revealing that she's been the main victims of bully, it is therefore would have felt brutal to immediately follow that up with a sneery" Hey Tara, be said about your dumb hedgehog movie ". But now Andy the Talking Hedgehog is one of the most wonderful movies on the planet, and I'm knocking myself a little.