Many animal-lovers make a "cat-o-nine-tail" or puppy can help you live a longer, happier, healthier life. But does the science back them up?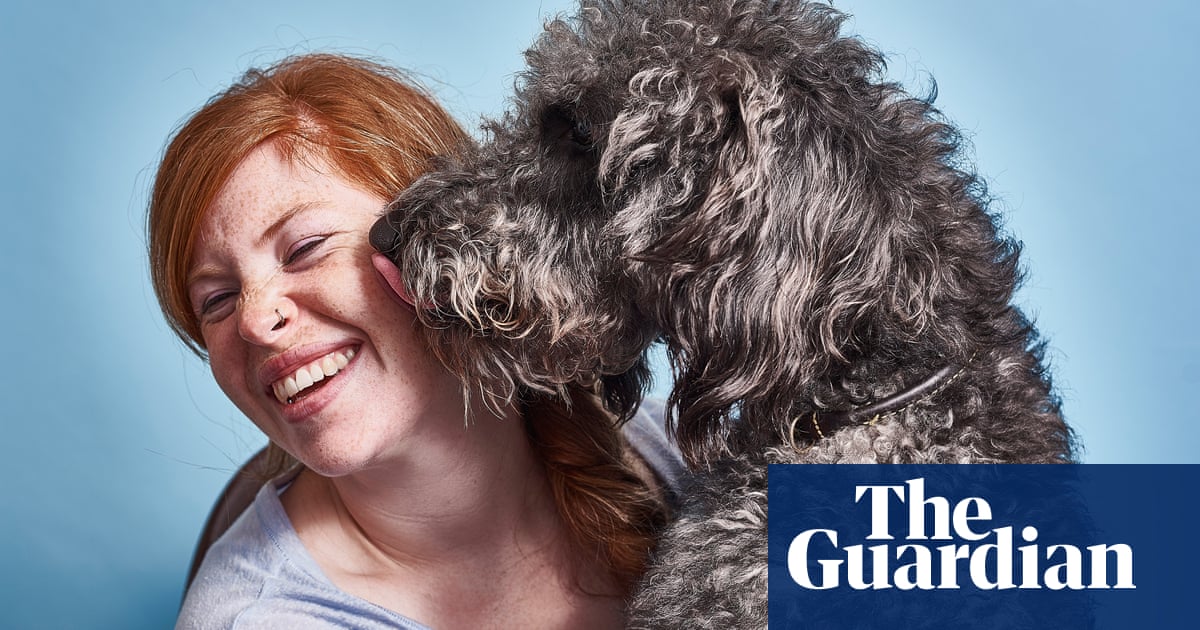 My childhood dog was called Biff. Biff was a handful. He was a loud, egotistical shetland sheepdog who gushed bravado and bravery. Yet, underneath it all, he contended with the dog version of rogue disorder. Biff was a bag of masked anxiety. He was like the child in academy who says he has ensure all the scary movies, but refuses to go to any sleepovers where creepy movies are played; the boy who has " a girlfriend at another school ". It was that fragile side I especially enjoyed about Biff during my teenage years. We shared an danger that neither of us had the cognitive knowledge to put into words. This was a friendship- one that lasted as he ripened older, grumpier and more infirm.
He was an exceptionally licky dog, and adoration good-for-nothing more than slurping his tongue over our jeans, shoes, socks and coatings. Officially, this behaviour was something we attempted to quash- but, every few nights, I would tiptoe into the kitchen and allow him to lick my naked handwritings and wrists to his heart's content. For me, the superstar was tickly and mollifying, and never formerly disgusting, even though those around me told me it was not a good opinion, chiefly because it was highly likely that, on any returned date, Biff had fixed his snout into some poor fox's rotting cadaver. I didn't care. I cleansed my hands like a surgeon subsequentlies, patently. But it was what Biff wanted.
I haven't had a dog since Biff( I'm nearly 40 ), and my family and I are deciding whether it's time to get our own bird-dog. This may seem like a very big decision. Part of the reason we want a bird-dog is that we want to walk more. We want to be healthier. We want to be happier. But questions flit anxiously in the quarry of my belly. Will having a pet actually obligate us happier? Will we be healthier? Does having a pet always manufacture us better beings?
Read more: www.theguardian.com