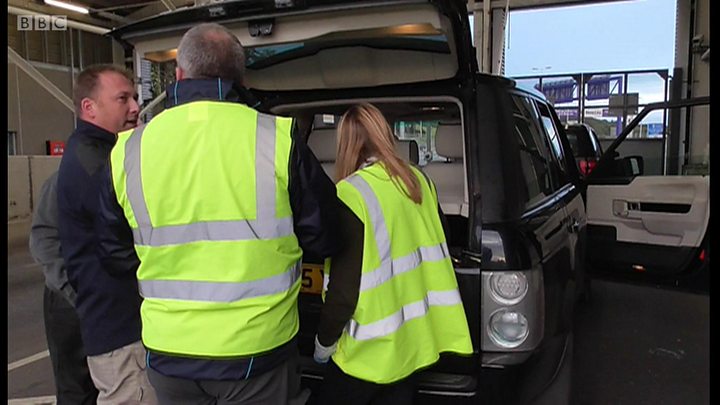 Two men who died in a speedboat coincidence off the west coast of Scotland at the weekend were suspected puppy smugglers, it has emerged.
Sandy Hamilton, 35, and Kevin James McKinley, 46, both of Larkhall, South Lanarkshire, were gathered from the sea off the Galloway coast on Sunday.
BBC Scotland is felt that both men were suspected by the authorities of being involved in the illegal puppy trade.
Mr Hamilton also faced contest over the deaths of two beings in a superhighway crash.
He was accused of causing death by dangerous driving after a head-on gate-crash killed 85 -year-old Giovanni Coppolaro and his wife Maria, 83, from St Ives, Cambridgeshire, in July 2015.
Mr Hamilton and Mr McKinley were reported missing on Saturday evening after failing to return from a boat trip-up from Port Logan, Wigtownshire.
Police strengthened on Sunday that their bodies had been recovered from the Irish Sea.
Officers are still trying to determine the circumstances surrounding their deaths.