Exhibition theme, Living on the Edge, takes on brand-new entail as masters and squats at disused railway shed turfed out by state-owned railway company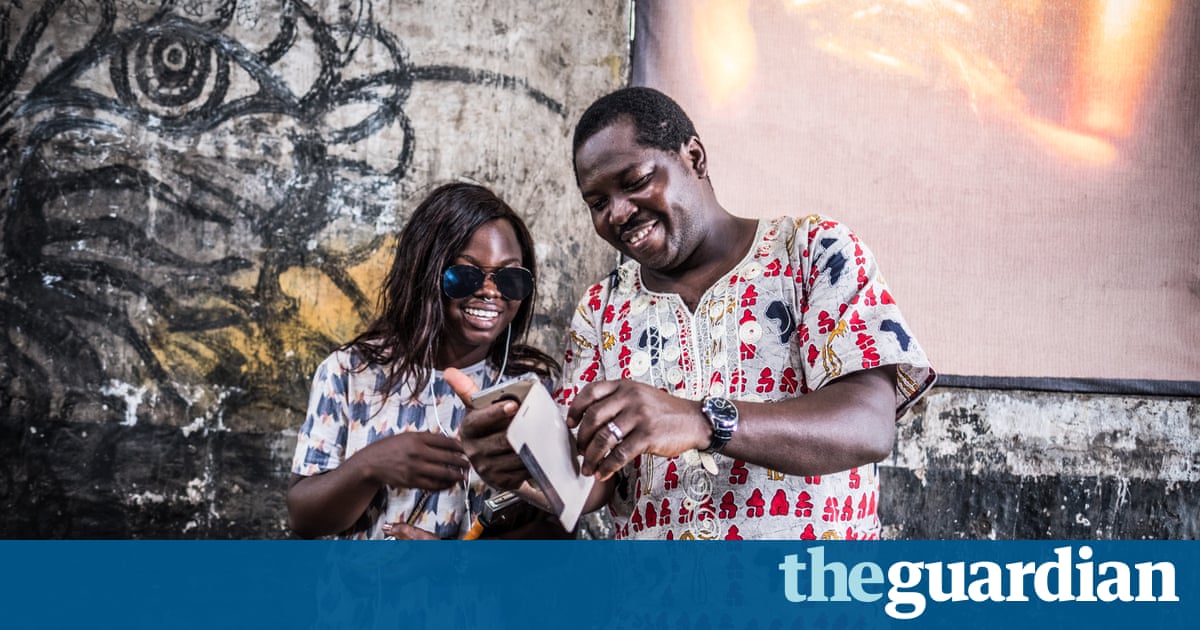 When the organisers of Nigeria's firstly biennial artwork show announced it Living on the Edge, they could not have known how dreadfully apt the theme would be.
It was inspired by the squatters living in the carriages and buildings of a disused railway shed, and their equivalents across Lagos, where home is in short supply, and vast property and abject privation exist side by side. Creators were invited" to analyse the realities of the losers in cultures around the world- the unseen majority who are pushed to the brink of their existence ".
The categories living in the age-old railway shed were surprised that anyone would want to host an exhibition in their run-down, leaky dwelling, but got involved, excavating trenches it is therefore has not been able to spate, looking grove for the installations and is contributing to clean up.
Read more: www.theguardian.com