The Koons mystery increases as another attack of plagiarism has been hurled at the master. But the latest contends are truly shocking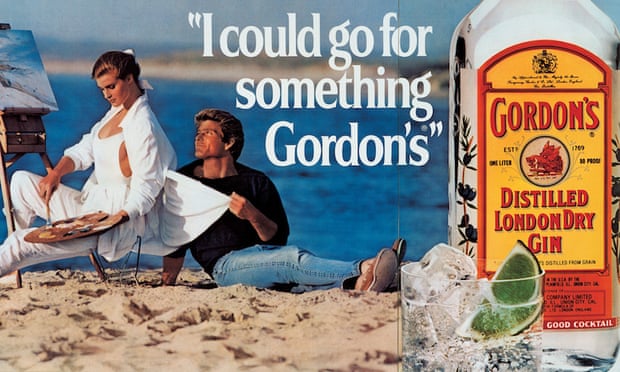 Jeff Koons has been accused of plagiarism. Again.
Photographer Mitchel Gray has filed individual complaints in a New York tribunal that Koons simulated, practically unchanged and in its entirety, an advertising image "hes taking" in the 1980 s for Gordons Gin. Gray said he only recently discovered what he alleges is the uncredited and unauthorised employment of his original work in Koons 1986 handiwork I Could Go for Something Gordons.( Koons has not supported a comment .)
This is just the latest in a advance of multimillion suits against Koons by photographers who claim he plagiarizes their work in the 80 s. The ad designer Franck Davidovici launched legal action in France at the start of this year over Koons 1988 production Fait dHiver a figure of Ilona Staller, a penguin and a boar. According to Davidovici, it is blatantly is coming from an advert he created for the style companionship Naf Naf that likewise boasted a simulate and a pig.
Yet Davidovici and Gray are latecomers to the game of suing Koons. They are way behind Art Rogers, who successfully sued Mr Koons in 1992 for plagiarising a shot hed taken of a pair impounding cute puppies. Koons claimed that he had parodied Grays photograph in his polychrome timber sculpture String of Puppies.
Koons lost which may was a precedent that helps his new accusers.