In endorse the likes of Fragonard, Rubens and Titian, Jeff Koons line of Louis Vuitton accessories returns high art to the high street and proves off his sincere fervour for painting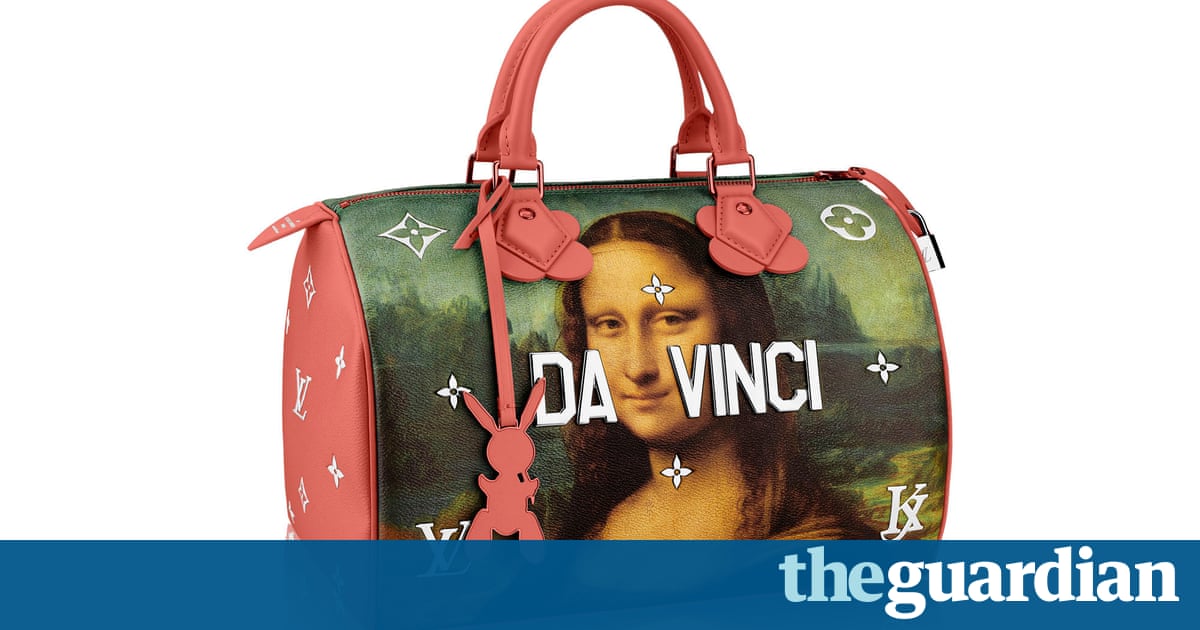 High art needs all the friends it can get. Museum attendance is putting all parts of the world, and earnest attempts to courtroom young persons and identify with the brand-new are clearly not working. Something more forceful is necessary: definitive exuberance for great artwork in different languages people in the 21 st century understand.
How about a Louis Vuitton crate with RUBENS written on it in large-scale gold words over a reproduction of that 17 th-century painters violent, exuberant and spectacular project Tiger, Lion and the Leopard Hunt?
I cant think of a simpler way to introduce enormous prowes at the forefront of modern knowledge. This is not a cynic exert. The hunt painting is not a pop icon hitherto but a serious decorate beloved by prowes connoisseurs. Jeff Koons, for instance.
Rubens is only one of the largest painters Koons has chosen to celebrate in a line of luggage for Vuitton. Koons, a notorious appropriation creator, is notorious for passing kitsch portraits and objects into artistry, but for his assortment of handbags, rucksacks and other expensive accessories he is turning enormous prowes back into favourite culture. Just as Andy Warhol generated Warholised versions of Renaissance artistry, Koons has passed the old masters into pattern must-haves( if you can afford them rates wander up to $4,000 ).
Read more: www.theguardian.com