Another attempt by the Sad and Rabid Puppies groups to hijack the science fiction award goes to the dogs, as writers and deeds not in their campaign take top prizes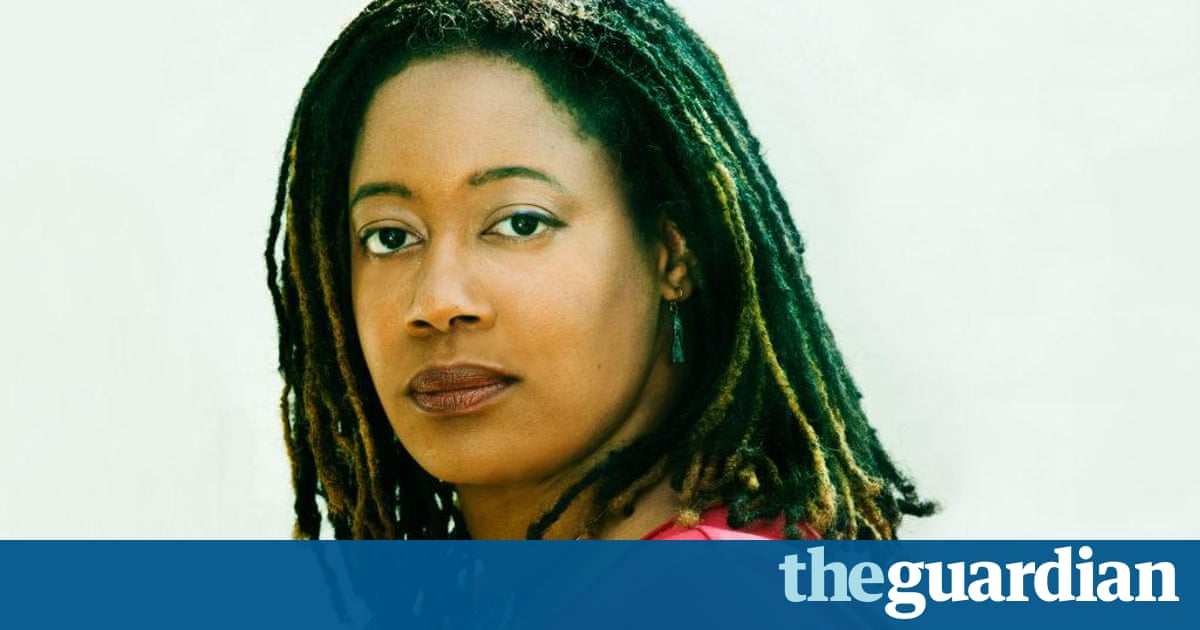 The wins of the 2016 Hugo awards have been announced, with this years picks signalling a resounding win for the so-called Puppies campaigns to derail the venerable annual honouring of science fiction literature and drama.
The wins were announced on Saturday evening at MidAmeriCon II, the World Science Fiction Convention propped this year in Kansas City.
As in previous years, there had been attempts by two separate groups, the Sad Puppy and the Rabid Puppies, to competition the gifts in favour of their preferred slates of runs. Both groups claimed that science fiction has already become dominated by a radical, left-wing bias.
The Hugos are voted on by those who purchase an attending or reinforcing membership to either the present or previous Worldcon phenomena. Eligible voters can click the No Award box if they dont agree with any of the shortlisted operates, a tool which has been used to block out Puppies recommendations previously. In 2015, five No Awards were given, including for the prestigious best novella and best short story categories; an unprecedented amount, as No Award had only been presented as many times in the entire history of the reward, which started on 1953.
In contrast, this year "theres only" two No Gives, in the small best related operate and better fan-cast categories.
Best novel went to NK Jemisins The Fifth Season, a richly-detailed floor of a planet experiencing a regular and disastrous season of apocalyptic climate change. Jemisin has previously clashed with Rabid Puppies co-ordinator Theodore Beale, who was removed from the Science fiction and Fantasy Writers of America after he publicly called the pitch-black scribe an trained but naive savage.
The highly-acclaimed Binti by Nnedi Okorafor scooped good novella. The fable of a member of the first member of the Himba community on Earth to be accepted into a prestigious intergalactic university, Binti too won the Nebula award for the same category earlier this year.
And better novelette was given to Folding Beijing by Hao Jingfanq, a Chinese science fiction storey which, translated by Ken Liu, appeared in Uncanny Magazine.
The better short story, excellent writer long form, excellent writer short chassis, and best professional master awards all went to women campaigners respectively Naomi Kritzer for her section Cat Pictures Please, Ellen Datlow, Sheila E Gilbert and Abigail Larson.
In other categories, Neil Gaimans return to the character that stirred his name earned him the best graphic narration accolade, together with master JH Williams III, for Sandman: Prelude, while Oscar-nominated movie The Martian and Marvel TV show Jessica Jones acquired for the best drastic presentations.
While only two No Awards "ve been given" this year, the Hugo award organisers now face the decision of whether to change how the nomination system currently drives. With parties able to buy subsidizing bodies to Worldcons even if they have no intention of attending to ensure they have a say in what eventually gets on the ballot, the Hugos stand democratic, if vulnerable to internet campaigns.
The 2016 Hugo award winners
Best novel: The Fifth Season by N.K. Jemisin( Orbit)
Best novella: Binti by Nnedi Okorafor( Tor.com)
Best novelette: Folding Beijing by Hao Jingfang, carried Ken Liu( Uncanny Magazine, Jan-Feb 2015)
Best short story: Cat Pictures Please by Naomi Kritzer( Clarkesworld, January 2015)
Best related duty: No Award
Best graphic floor: The Sandman: Prelude writes to Neil Gaiman, prowes by J.H. Williams III( Vertigo)
Best drastic demonstration( long form ): The Martian screenplay by Drew Goddard, directed against Ridley Scott( Scott Free Productions; Kinberg Genre; TSG Entertainment; 20 th Century Fox)
Best stunning show( short model ): Jessica Jones: AKA Smile written by Scott Reynolds, Melissa Rosenberg, and Jamie King, directed against Michael Rymer( Marvel Television; ABC Studios; Tall Girls Productions; Netflix)
Best editor – short pattern: Ellen Datlow
Best editor – long form: Sheila E. Gilbert
Best professional creator: Abigail Larson
Best semiprozine: Uncanny Magazine revised by Lynne M. Thomas& Michael Damian Thomas, Michi Trota, and Erika Ensign& Steven Schapansky
Best fanzine: File 770 edited by Mike Glyer
Best fancast: No Award
Best fan writer: Mike Glyer
Best fan artist: Steve Stiles
The John W. Campbell Award for the best brand-new professional science fiction or fantasy novelist of 2014 or 2015, sponsored by Dell Magazines( not a Hugo Award ): Andy Weir
Read more: www.theguardian.com