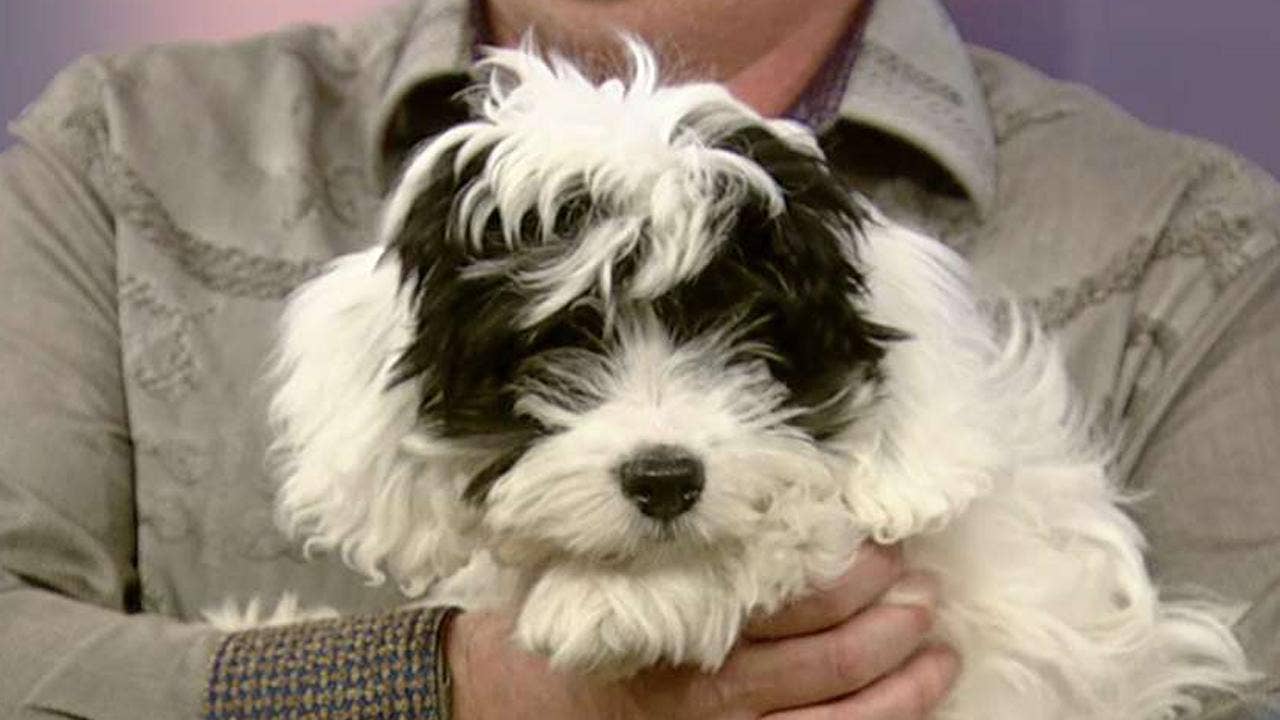 Happy National Puppy Day!
National Puppy Day is celebrated each year on March 23, and "Fox& Friends" celebrated by bringing a bunch of four-legged friends to the show.
BOY WITH SKIN DISORDER FINDS BEST FRIEND IN DOG WITH SAME CONDITION
PuppySpot.com CEO Greg Liberman brought 10 puppies to Fox on Thursday to share information about how best to find your perfect puppy. PuppySpot.com is a service that helps to connect potential puppy owners with breeders across the nation.
Liberman shared information on different breeds.
Yorkies are great for people who suffer from allergies because theyre hypoallergenic, Liberman told Fox& Friends. A Lab is great if you like to activity, and a Pomeranian is great for apartments.
And fetes of puppy date are trending on social media use #NationalPuppyDay.
Read more: www.foxnews.com