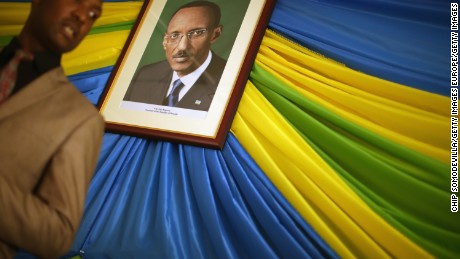 ( CNN) If you've inspected Kigali, you may have noticed it. Many of my friends have.
The vehement pride people have in Africa's most dramatic turnaround narration in a generation. Beings speak of the massacre and the brand-new armistice with democracy, with contentment, with a look-at-us-now flourish.
But then there is the mystifying reticence, suspiciously looks a lot like panic, in discussing the republic they have now. Taxi drivers aren't as keen to speak to the 14 -year political reign of the curly representation who oversaw Rwanda's transformation. Paul Kagame is an ex-solider, one who has realized and shed blood. The people appear to know that in their extremely bones.