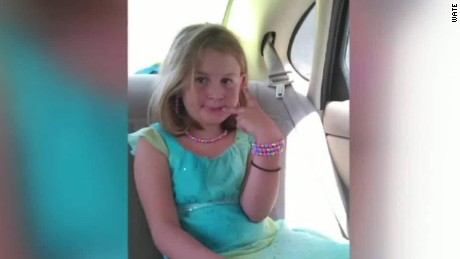 ( CNN) What started as a disagreement between two vicinity children over a puppy ended with the death of one child and murder indictments for the other. Now the great-grandparents of the 11 -year-old boy facing a first-degree assassination count say the boy did not pull the trigger.
Jack and Dianna Houchins, told CNN affiliate WATE on Tuesday that the boy, whom CNN is not appointing because of his age, did not kill 8-year-old MaKayla Dyer. Instead, the son claims another child inadvertently fuelled the fatal fire on October 3.
"He does not is understandable these friends of his do not been put forward and is the truth about what happened that day, " Dianna Houchins said in a prepared announcement to WATE.
The shooting smashed the families' close-knit mobile home community in White Pine, Tennessee — roughly 40 miles east of Knoxville.