Many animal-lovers thought a "cat-o-nine-tail" or bird-dog can help you live a longer, happier, healthier life. But does the social sciences back them up?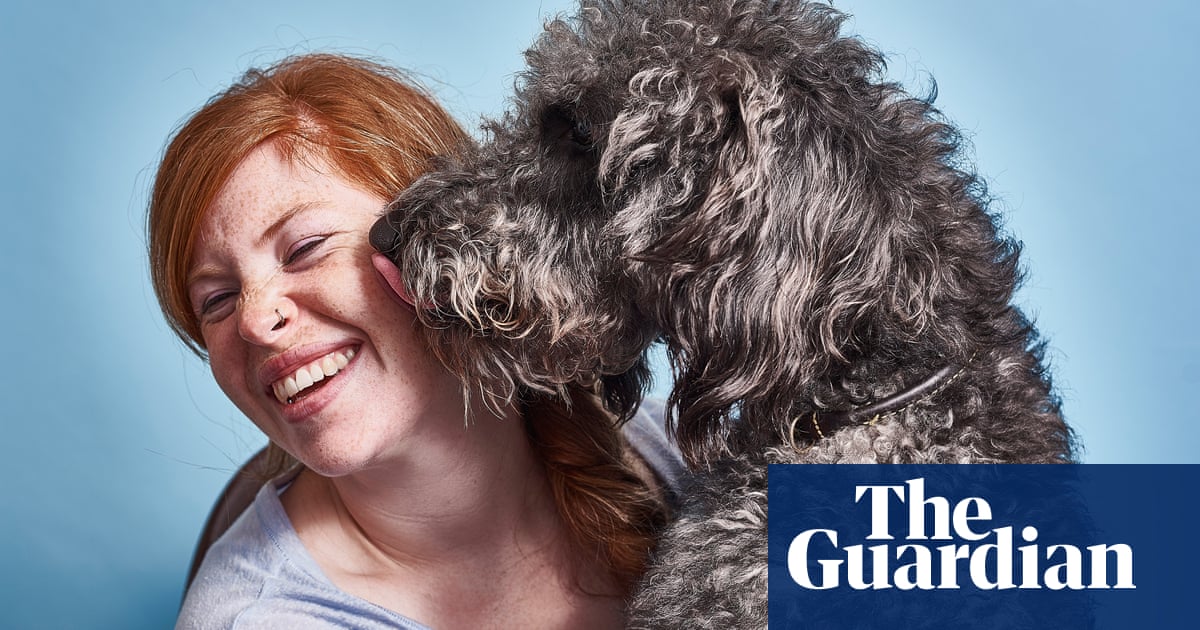 My childhood dog was called Biff. Biff was a handful. He was a loud, cocky shetland sheepdog who exuded bravado and mettle. Yet, underneath everything is, he strove with the dog version of rogue disorder. Biff was a bag of disguised danger. He was like the girl in academy who says he has look all the scary movies, but refuses to go to any sleepovers where scary movies are played; the kid who has " a girlfriend at another institution ". It was that fragile back I specially adoration about Biff during my teenage years. We shared an danger that neither of us had the cognitive knowledge to put into terms. This was a friendship- one that lasted as he changed older, grumpier and more infirm.
He was an exceptionally licky dog, and adoration nothing more than slurping his tongue over our jeans, shoes, socks and coatings. Officially, this behaviour was something we attempted to quash- but, every few nighttimes, I would tiptoe into the kitchen and allow him to lick my naked handwritings and wrists to his heart's content. For me, the excitement was tickly and soothing, and never formerly outraging, even though those around me told me it was not a good theme, mainly because it was highly likely that, on any handed epoch, Biff had deposit his beak into some poor fox's rotting corpse. I didn't care. I rinsed my hands like a surgeon afterwards, certainly. But it was what Biff wanted.
I haven't had a dog since Biff( I'm nearly 40 ), and my family and I are deciding whether it's time to get our own bird-dog. This feels like a very big decision. Part of the reason we want a pup is that we want to walk more. We want to be healthier. We want to be happier. But questions flit anxiously in the cavity of my gut. Will having a pet actually realize us happier? Will we be healthier? Does having a pet ever stimulate us better beings?
Read more: www.theguardian.com