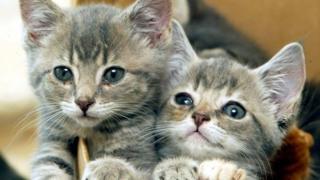 Those who devote inhumanity against swine "are getting away with it" due to the "leniency" of UK courtrooms, according to a report.
Of 13,862 beings found guilty of animal savagery in England and Wales from 2005 to 2015, more than 92% avoided prison, the Centre for Crime Prevention says.
It has called for the maximum sentence for convicts to be increased from six months to five years.
The government suggests it is reviewing the matter.
Of those imprisoned or careful for animal cruelty over the period, 1,063 received a prison sentence.